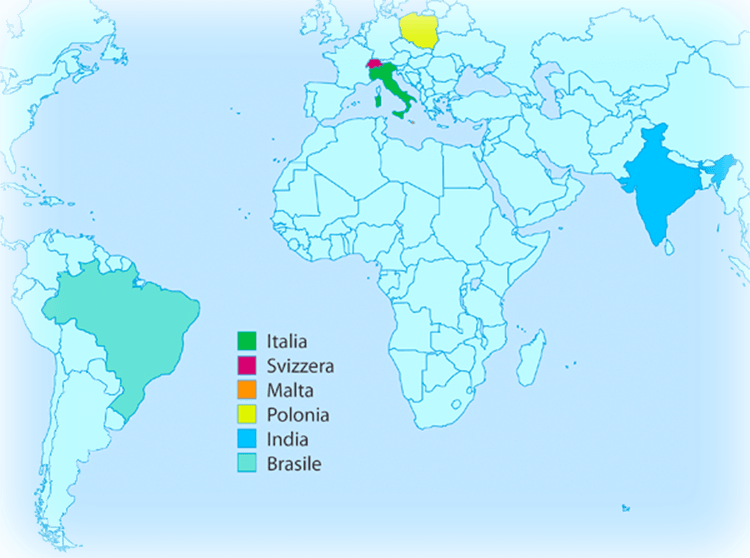 Today gleaners are present in Brazil, India, Italy, Malta, Poland and Switzerland.
In Brazil they live in Araçuai, Fortaleza, Itaobim, Itinga and Rio de Janeiro.
In India they reside in Aroor, Cochin and Kodamthuruth (Kerala), Bangalore (Karnataka), Pakur and Sahibganj (Jharkhand).
In Italy they are present in Lombardy, Veneto, Friuli Venezia Giulia, Emilia Romagna, Tuscany, Lazio, Umbria, Campania and Puglia.
In Switzerland they live in Lenzburg, in the canton of Aargau.
In Malta they reside in Balzan, B'Kara, Floriana, Ghaxaq, Mellieha, Naxxar, Qawra, Qormi, Rabat, St. Paul's Bay, Sannat, Santa Venera, St-Julians, Victoria and Xaghra.
In Poland they live in Częstochowa, Lublin, Lukowa III, Ryki and Zamość.
You become a member of the Institute by pronouncing the annual vows of poverty, chastity in celibacy and obedience. This act is preceded by three years of formation which we call aspirantate.
We have a rule of life constituted by the Constitutions (Our Book of Life) and by their Application Regulations (The Directory). This rule is approved by the Holy See (Congregation for Institutes of Consecrated Life and Societies of Apostolic Life). We are organized in "Communities" and in areas on a geographical-linguistic basis. Each Zone has a Responsible and a Council and the whole of the Institute is governed by the Head of the Institute and the Council of the Institute who are elected every five years by the Assembly of the Institute. dell'Istituto.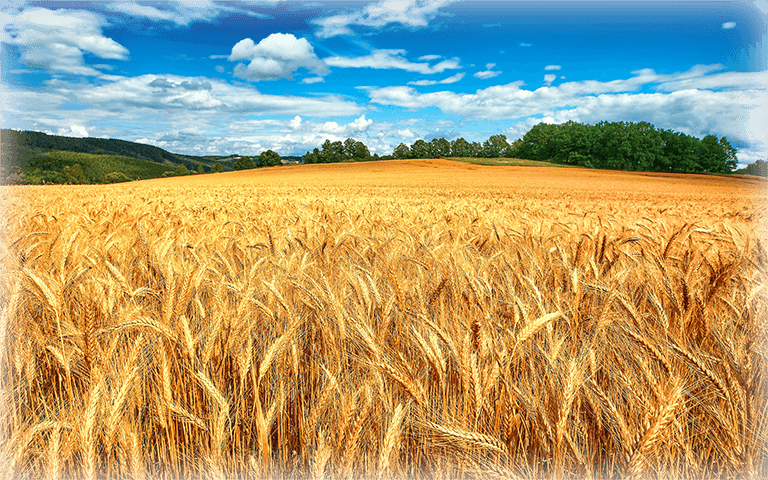 How we live
Each of us works according to her gifts, her competence, the circumstances in which she finds herself. Our belonging to the Institute is expressed in different ways: some of us live in our own family or alone, and others, instead, in small groups of fraternal life. The Institute as such does not manage any work, but seeks to help its members to live and develop each Christian's "consecrated" activity.